Tonights Live Stream Friday, Jan 20, 2023: Girls Basketball ACGC vs. Maple Lake JV 5:45 PM Varsity 7:00 PM ACGC - Youtube
https://youtu.be/vEDpOmvhZMg



Congratulations to Carson Borchert for representing ACGC at the District 20 Triple A banquet.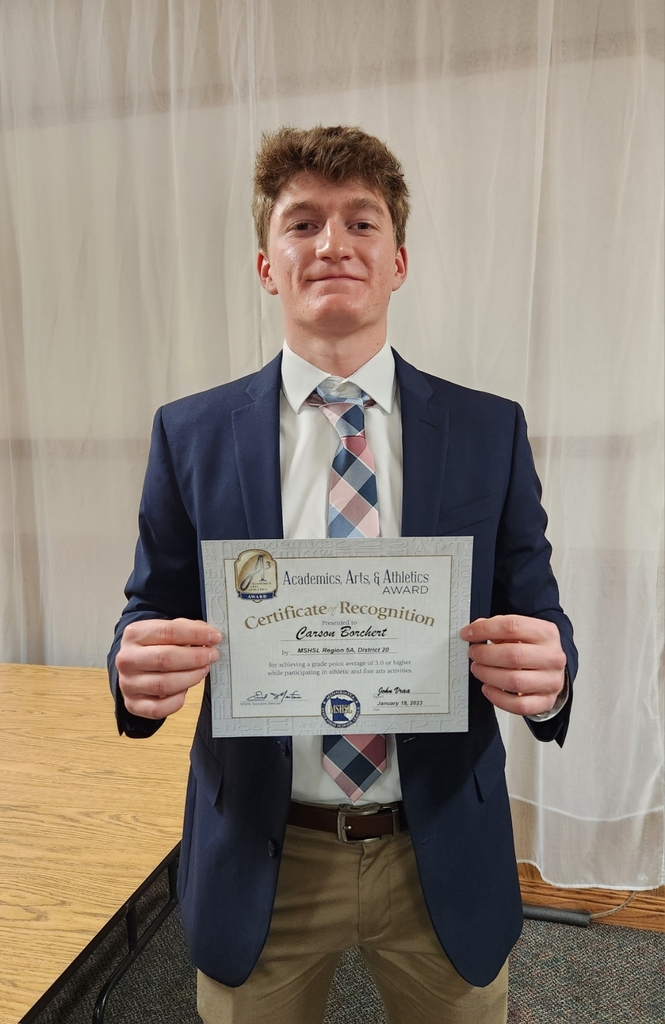 🌮 This Friday, January 20, at the home girls' basketball game, there will be Taco-in-a-Bag ($5) and CRUMBL COOKIES ($3) for sale with funds going to post prom. Credit Cards ACCEPTED. Come out and support our Falcon basketball players, and at the same time support post prom, and fill your bellies, by purchasing a Taco-in-a-Bag & a cookie for supper. It is also the famous ACGC Elementary Light Show during half-time. #winwinwin

Congratulations to Isaiah Renne for being the Central MN Conference Player of the Week!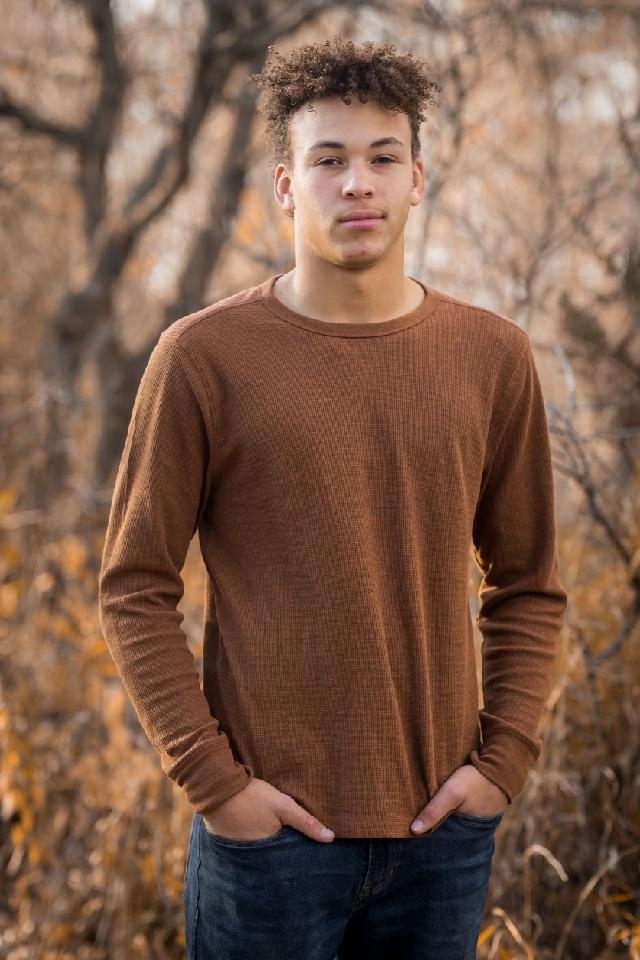 Kindergarten loves their library time!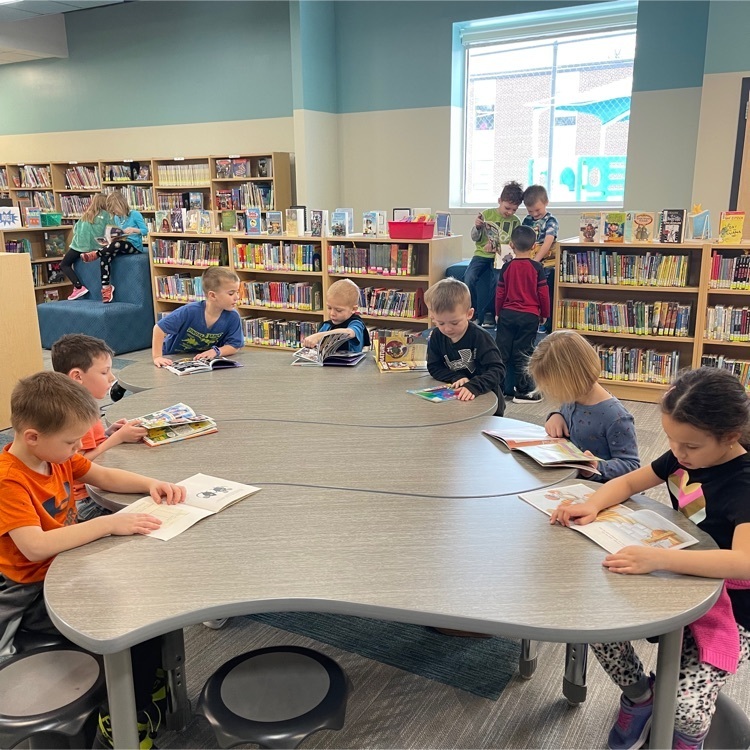 Fabulous Falcons showing S.O.A.R. behavior!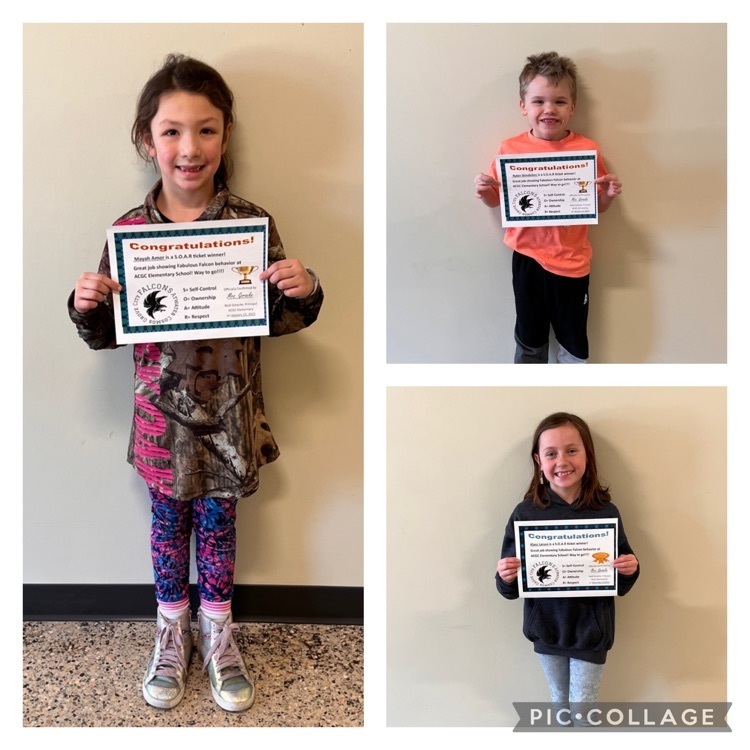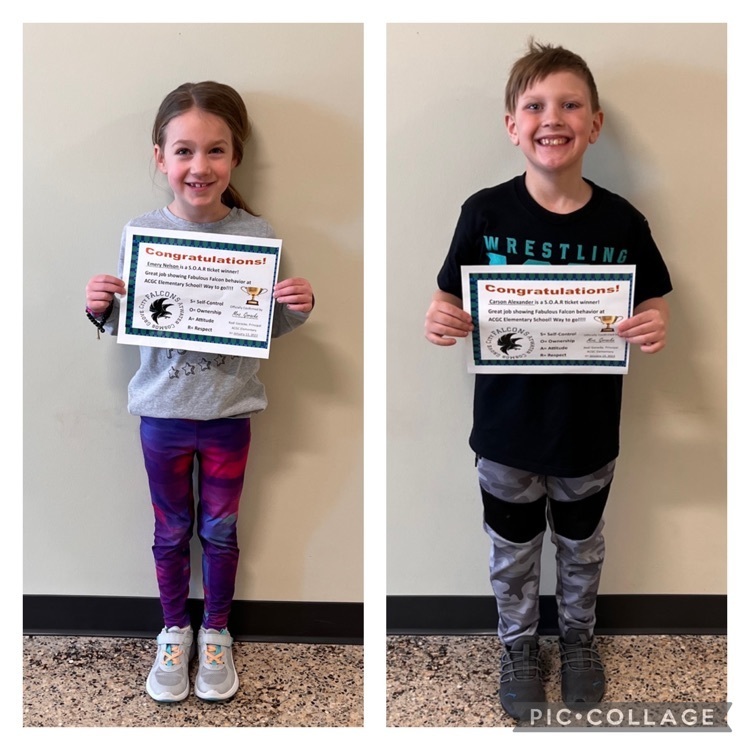 Live Stream for Tuesday, Jan 17, 2023 Boys Basketball: ACGC Falcons vs. Montevideo Thunder Hawks JV 5:45 PM - Varsity 7:00 PM ACGC - Youtube
https://youtu.be/7KefWmA_hZA

FACS students had a great time learning how to make sushi!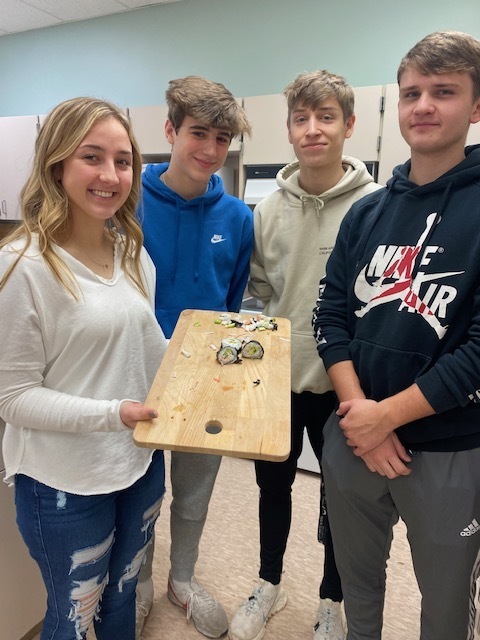 Daycare kids are learning about our solar system!

ACGc's Child Development Class comes to preschool!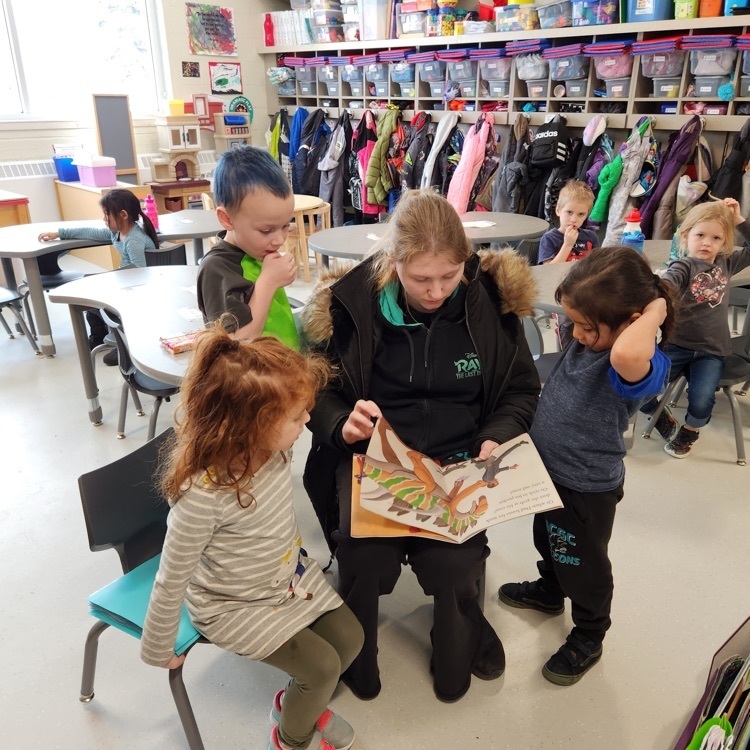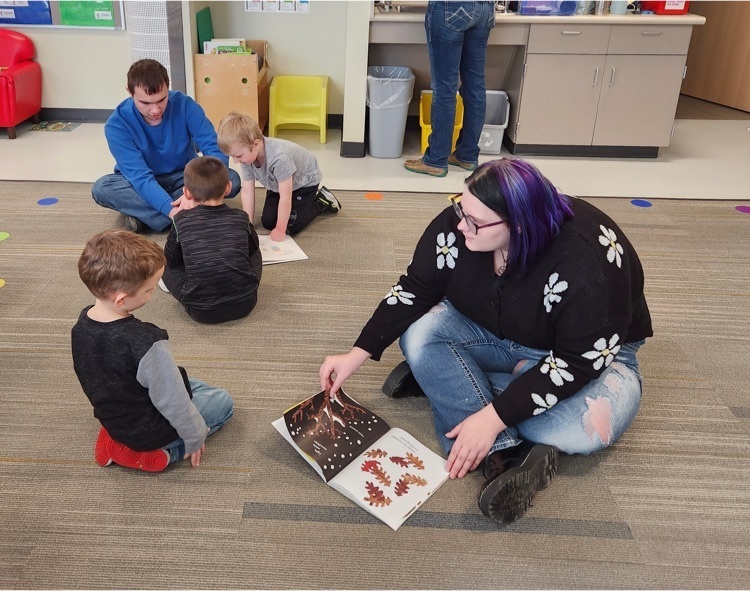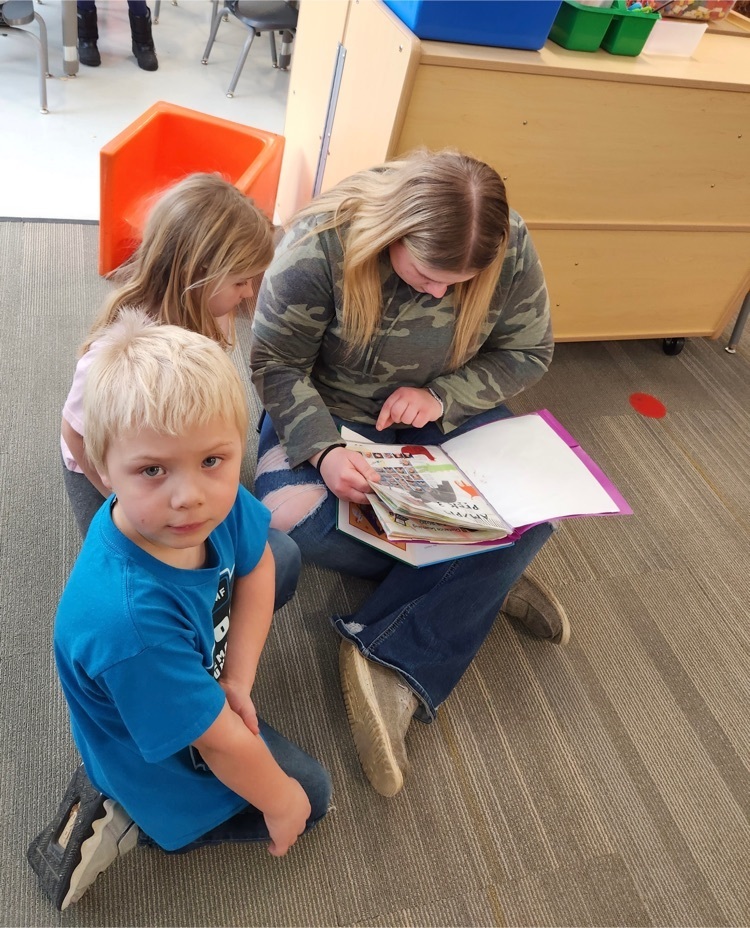 The School Board, Teachers and Administration have experienced some great learning opportunities over the last week. These have been very impactful in helping us provide the best education possible for ACGC Students.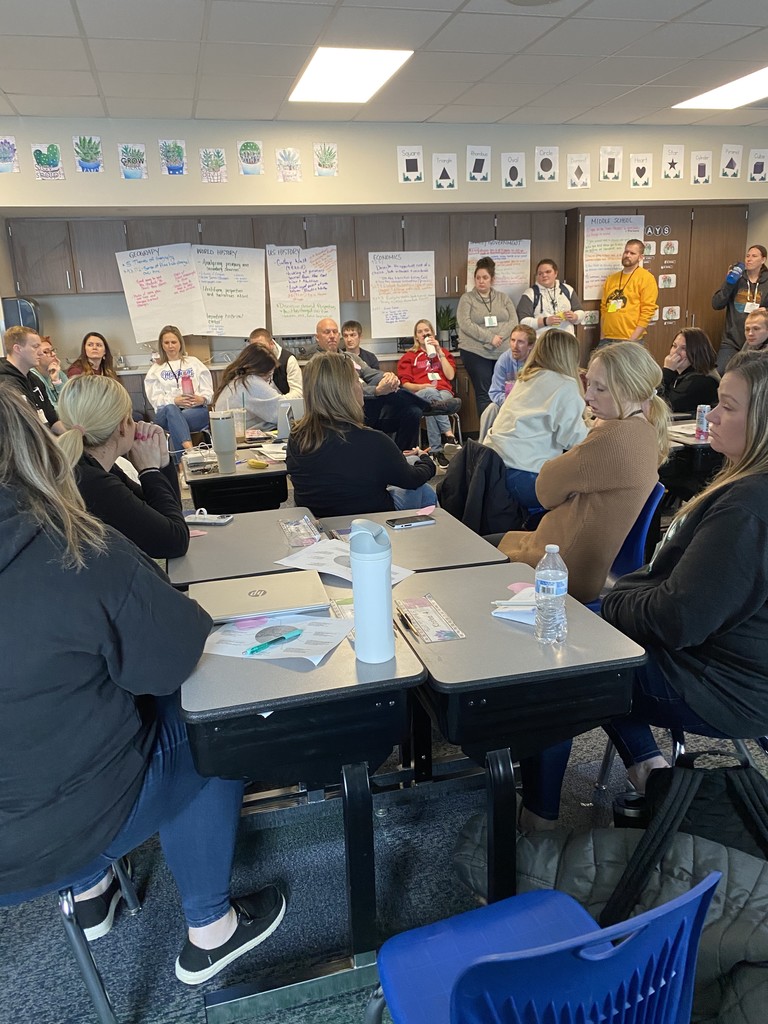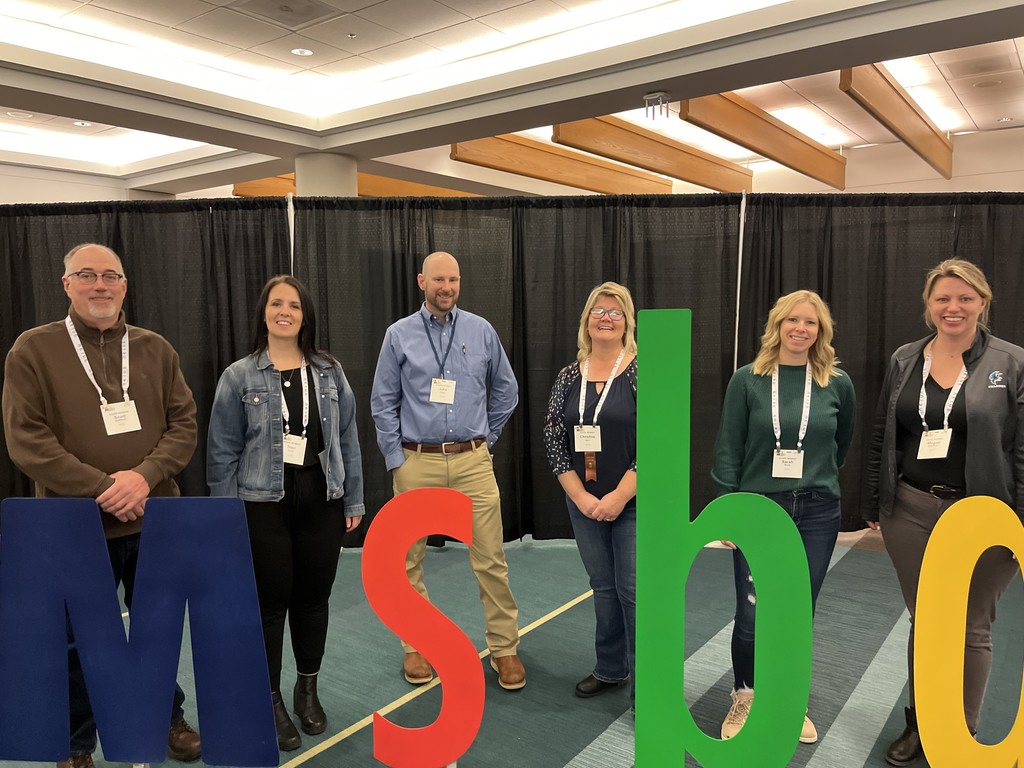 Tonights Live Stream - Monday, Jan 16, 2023 Girls Basketball: ACGC vs. MACCRAY JV 5:45 PM Varsity 7:00 PM ACGC - Youtube
https://youtu.be/sRCYX0LgS8Y

4th grade physical education field trip!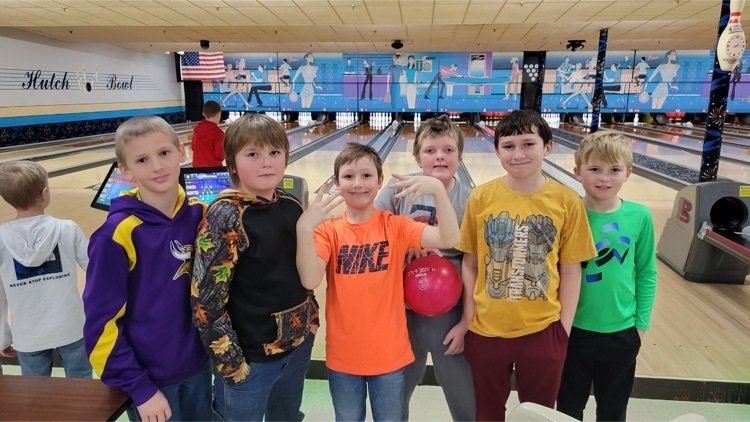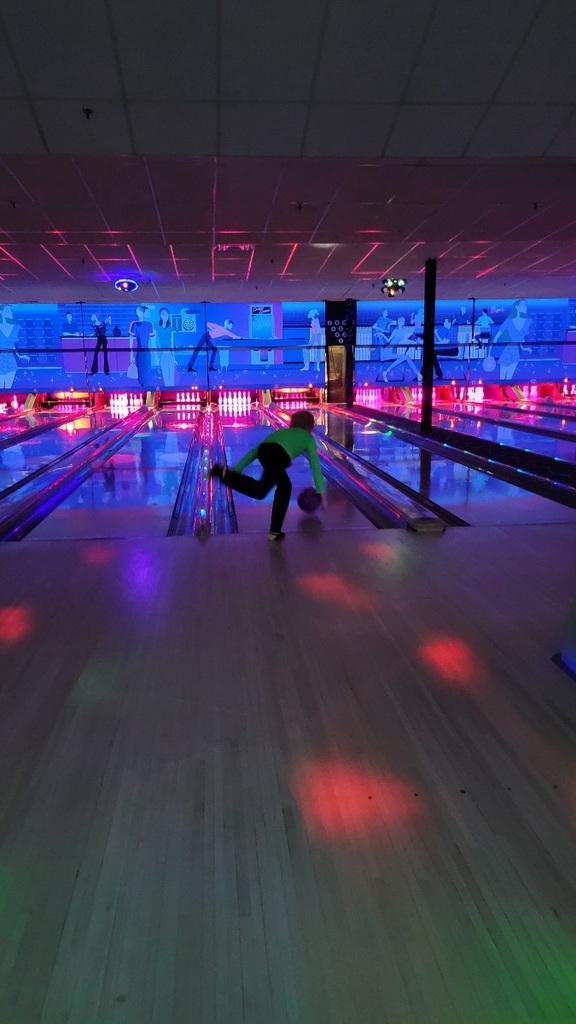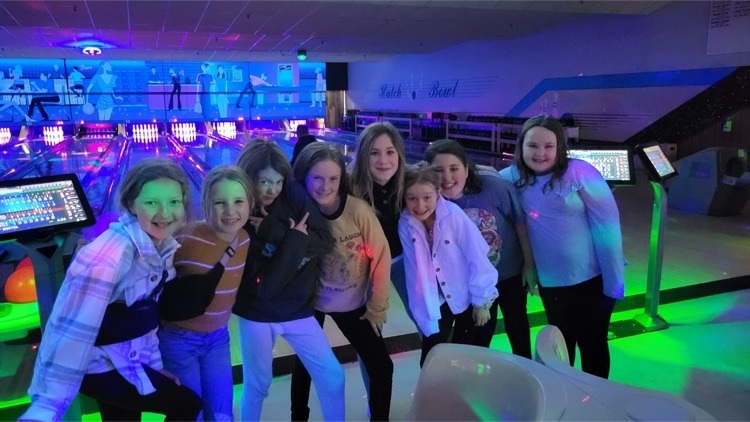 Snow fun in daycare!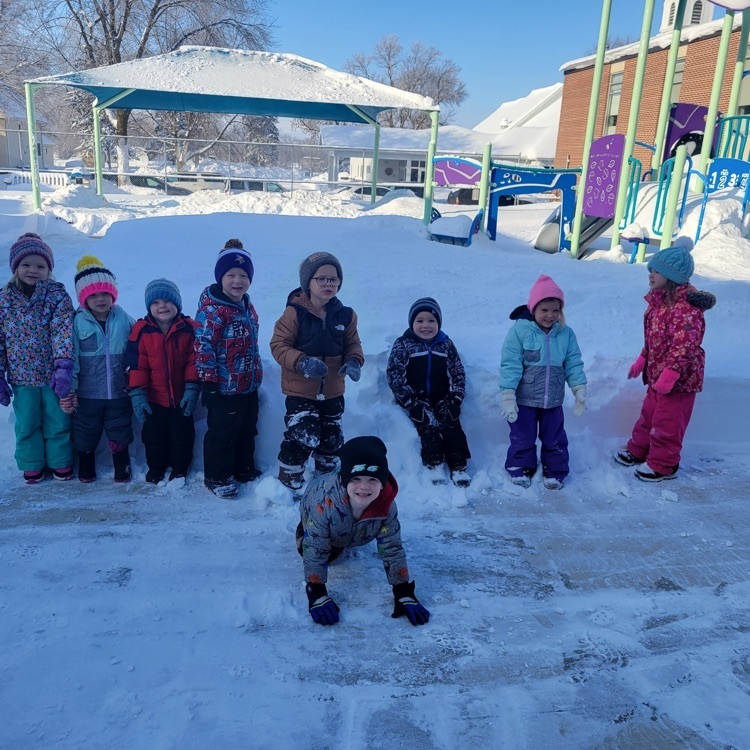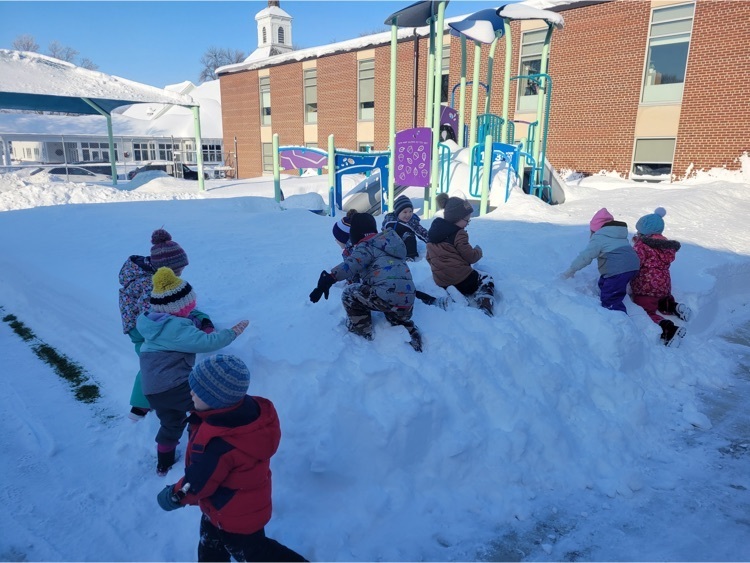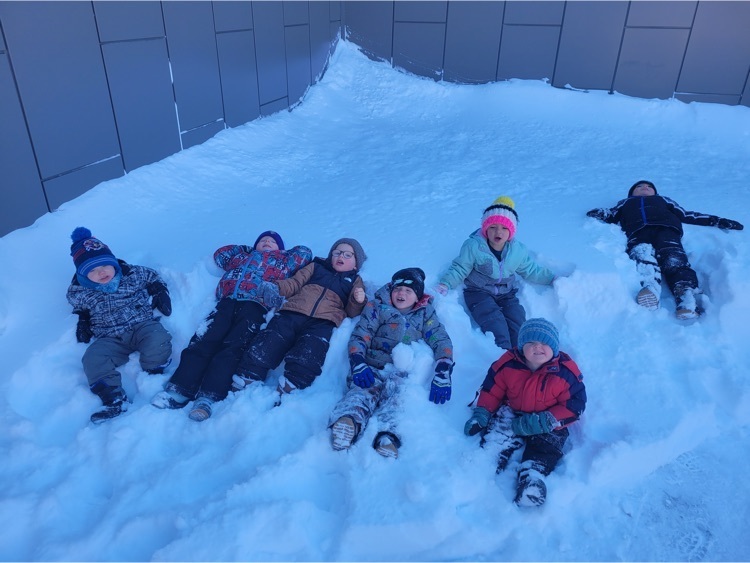 Live Stream for Friday, Jan 13, 2023 Boys Basketball JV 5:45 PM Varsity 7:00 PM ACGC Falcons vs Royalton Royals ACGC - Youtube
https://youtu.be/RmriZ7c29z8

TBT to this group of friends studying in the library from 2007! #tbt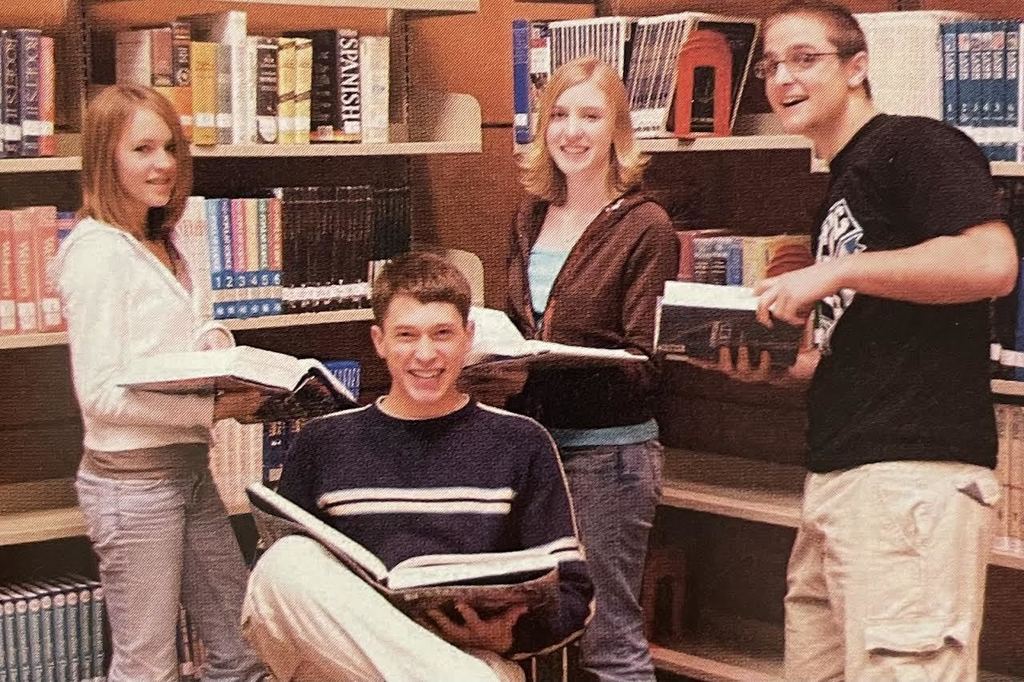 ACGC Schools will be 2 HOURS LATE today, January 11, 2023.

Live Stream for Tuesday, Jan 10, 2023 Boys Basketball JV 5:45 PM Varsity 7:00 PM ACGC vs. Belgrade-Brooten-Elrosa ACGC - YouTube
https://youtu.be/1O5CYKaGBpI